Barcode symbol reproduction accuracy is critical throughout the distribution supply chain, especially in an era of stringent compliance programs. With Honeywell verification products you can be assured that you can produce, receive, and use barcodes that meet these tough requirements with Quick Check verifiers.

The QCPC600 and QC800 verifiers analyze barcode quality against traditional quality parameters and ANSI/CEN/ISO barcode print quality guidelines. Each unit includes all standard symbologies and is manufactured and traceable to N.I.S.T. (National Institute of Standards and Technology) standards developed by the U.C.C. (Uniform Code Council) and AIM (Automatic Identification Manufacturers).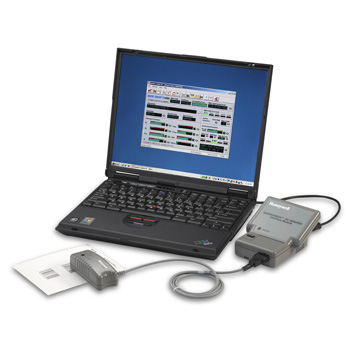 For testing traditional and full ANSI/CEN/ISO parameters, Honeywell Quick Check offers the full-feature QCPC600 Series. These models perform quick pass/fail tests or use more powerful measuring tools for highly detailed analysis.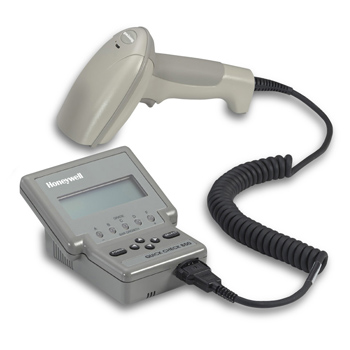 The QC800 Series offers the convenience of simple aim-and-shoot verification through the use of a QC3800V, a customized IT3800 hand held linear imager. Full traditional and ANSI/CEN/ISO dimensional, reflectance, and format tests can also be performed using optional mouse and pen style wands.
Need ISO conformance? All Honeywell Quick Check verifiers are designed to meet ISO/IEC standards 15416 (the barcode print quality test speculation) and 15426-1 (barcode verifier conformance). A certificate stating this conformance is included with every new verifier from Honeywell.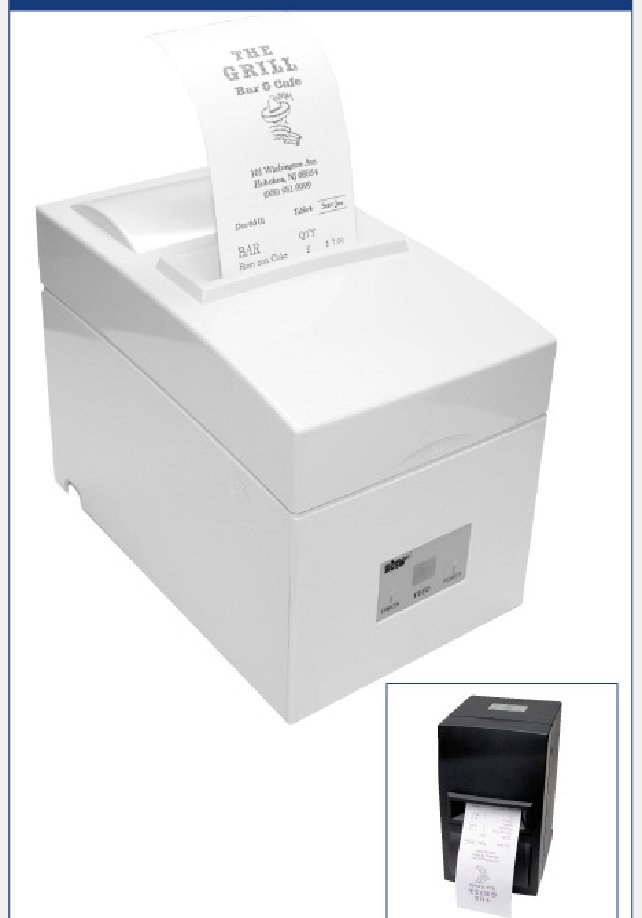 For printing verification reports, we recommend the PIPS QCHSP500 Dot Matrix Printer. Designed as a direct replacement or substitute for all Honeywell Quick-Check printers, the QCHSP500 combines renowned reliability and a multitude of high-end features into a compact, value-driven solution. For the full spec-sheet, click here.